Brimming with enthusiasm, 25 Mafindo volunteers came to Training of Trainers (30/08/2019). They came from 17 different cities in Indonesia to Yogyakarta Central Java.
Some of them are lecturers, while some others are professionals, college students, and housewives. Yet these differences did not hinder their motivation to learn and to disseminate STOP Hoax Indonesia key message #STOPHoaxBeAHero.
Though the training we held mainly focus to how to do fact checking and digital literacy concepts. But, some session taught capacity building and public speaking. We know these would come beneficial for them.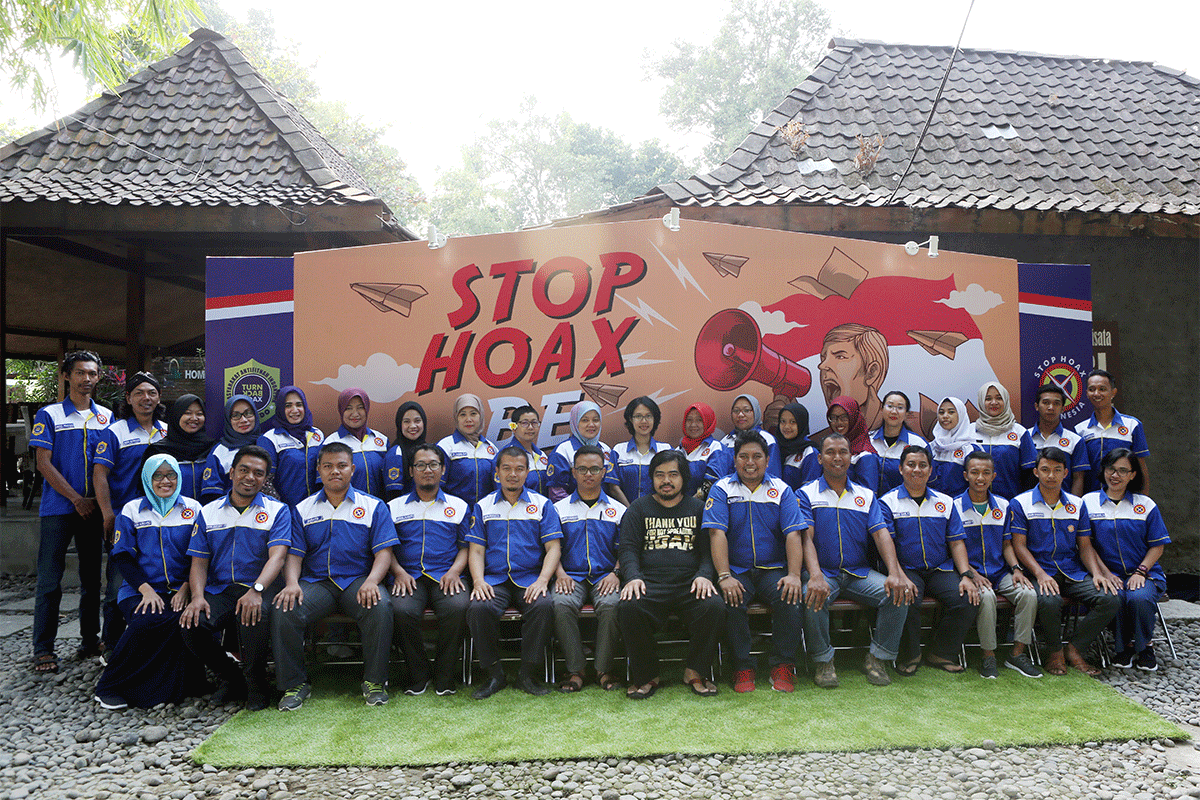 In the next few weeks, these trainers will perform, share, and teach thousand of housewives and youths in their hometown.
Upon achieving its aim, Mafindo as a whole would not excel without these avid volunteers. And without them also, STOP Hoax Indonesia program key concept would just be left unnoticed.
In their hands, we believe change could happen. Indonesian housewives and youth could counter hoaxes circulating in their, and public timeline in general.
#STOPHoaxIndonesia
#TurnBackHoax